Benefits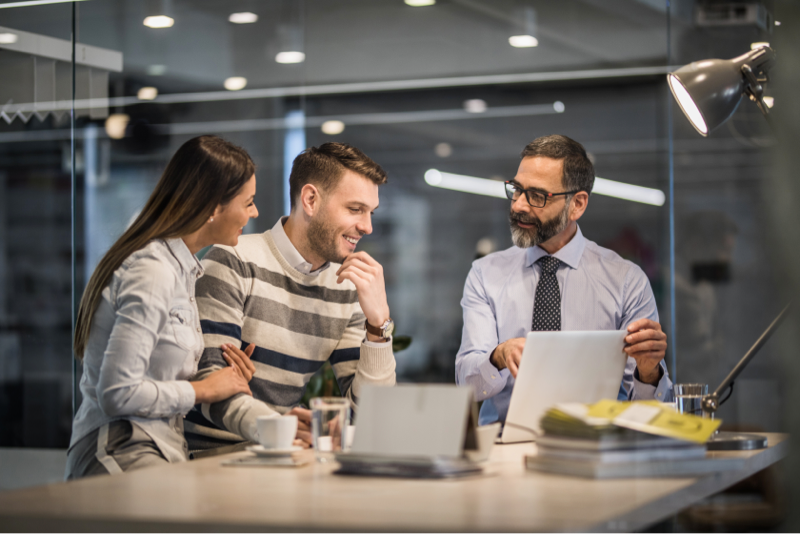 Offer insolvency services to new and existing clients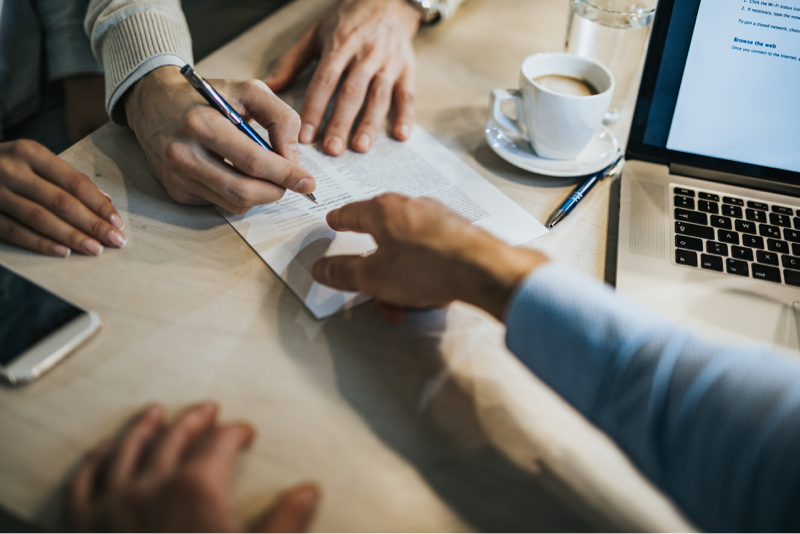 Diversify your services, make money in downturns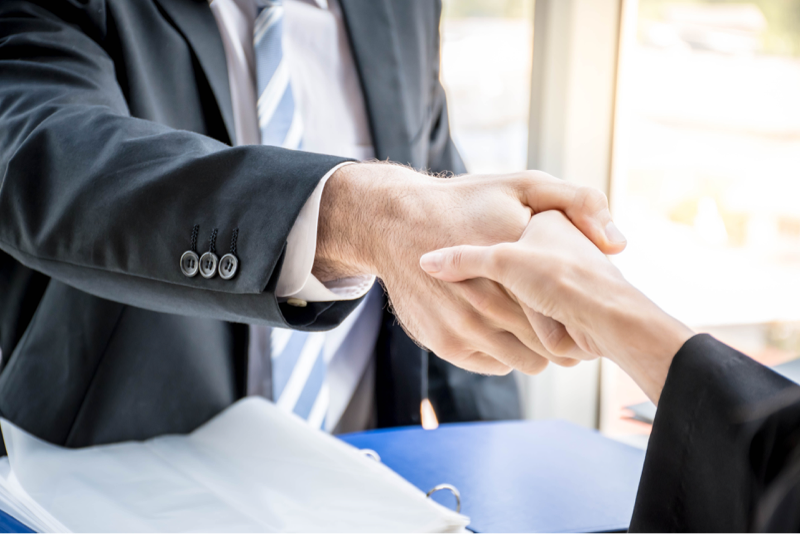 Improve Client Care, stay involved throughout the insolvency process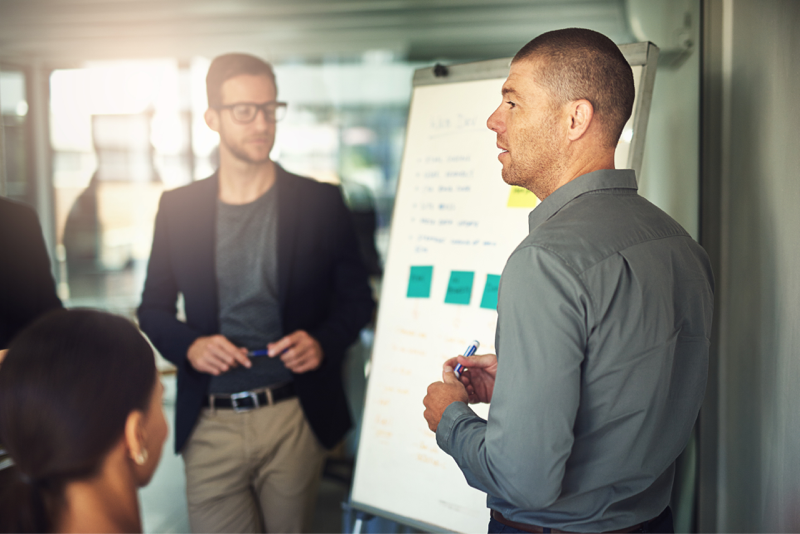 Insolvency Software
as a
Service
Features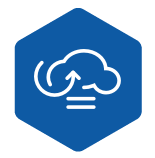 Cloud Based
iBoss - an online portal - a secure case management system with Questionnaires driving automated document creation.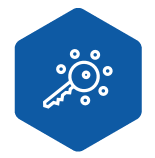 Digital Access
Accountant, directors and creditors participate in the insolvency process online.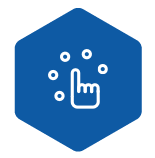 Virtual Meetings
No requirement for physical meetings. All meetings, including creditors meetings, are on Zoom.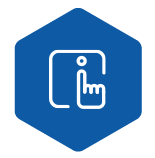 Easy to Use
With an intuitive user interface, accurate data input drives accurate, full proof document creation.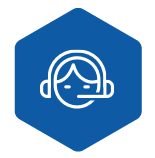 Telephone and email Support
All iBoss agents receive training and technical support, with a dedicated manager on a case by case basis.